TO PICK THE RIGHT DIGITAL SEEDS

The digital transformation is driven by the boosting technology development – an interaction between Internet of Things, Big Data, Cloud Computing, and Artificial Intelligence. Information sources can be combined, and the information will be available everywhere.
The innovation potential is presently skyrocketing. Do we have the structure in order to manage innovation? Yes, it is one among innumerous paradoxes, innovation demands structure. A structure for supporting the answer to why innovation may be important to your organization – offering digital services to remain in the forefront, the best among ventures in focused areas, world class customer interaction or anything else.
Infobility has substantial experience from establishing innovative processes, structures and dual governance.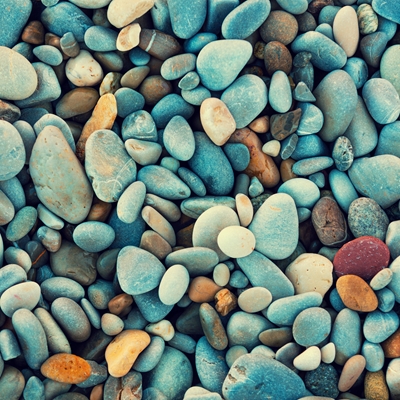 Download the Best of innovations white-paper