WIDE AND DEEP EXPERIENCE

Infobility team members have many years of experience in most areas of industrial/service companies and public sector - from both local and international assignments. Due to our high level of seniority we can promise a strong delivery related to business consulting. We are able to take on almost every challenge in the value chain from strategy & organization, product planning, product development, supply and demand chain, manufacturing, service, marketing and sales. Our expertise includes both operational excellence and innovation.
We know how to manage projects and programs.
Our unique selling point is when information is a key enabler for the business – Information Management is in our hearts, minds and fingers.
Your benefit will be a resource you don't have to spend much time telling how to do things and you can always expect a highly professional attitude and a good team spirit.
To be honest, we can do a lot - but should not do everything.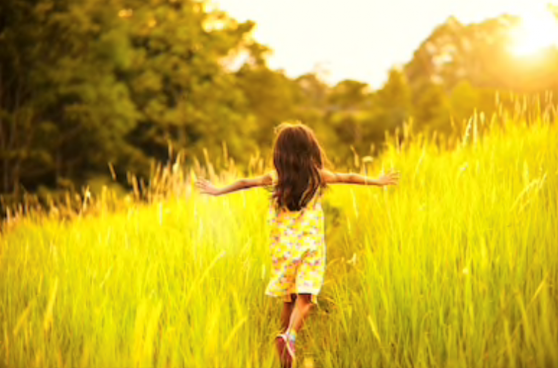 Overview
Everyone at Infobility has between 20 - 30 years of experience in a variety of business areas. Whatever you need help with, we are able to be a good resourcing partner. Many times we take the full responsibility of a delivery together with the customer, but sometime our customers only need a competent and reliable resource delivering towards a specific need. That's when they call us.
Even if we won't be able to supply with internal Infobility resources, we have an extensive network of colleagues in other companies and are more than happy to assist in finding the right resource/s for a customer delivery.
What's good for our customers is good for Infobility!
Infobility business consultants
At Infobility we have many competence areas. The most valuable areas relates to experience and knowing what works and what doesn't work. But we are of course also trained in theoretical knowledge areas.
Here follows some examples:

Information managment

Value chain improvement

Post-merger integrations

Professional services

Etc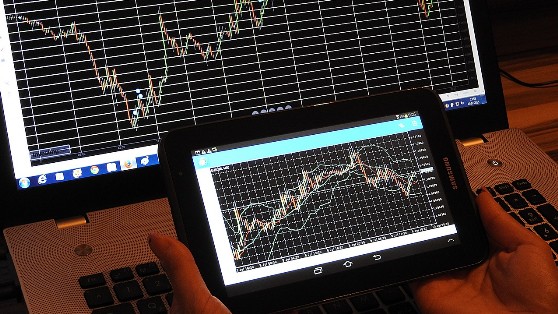 We are here doing our best to help you out...
Download the Business consultants
white-paper