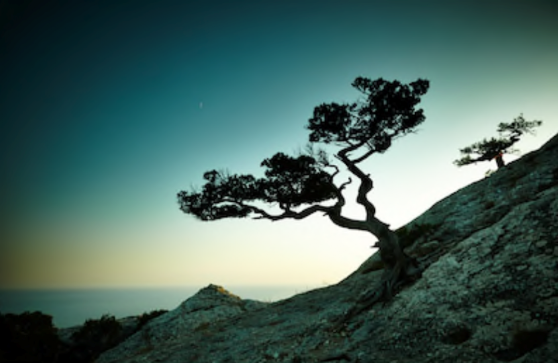 DON'T GIVE IT ALL TO CONSULTANTS!

When you have an organisational or innovation need of change in your organisation it's almost always preferred to have the responsibility assigned to an internal resource.
On the other hand, the most capable individuals often have too much to do in their daily work to be able to give the right attention to the task.
Thus, the result is often an internal change leader with either t
oo little time to put in or a change leader with limited experience in managing the initiative.
Engaging an experienced Infobility Co-pilot, supporting the internal change lead, will therefore be an excellent way to obtain a timely and quality secured delivery!
Overview
Co-piloting is based on trust, chemistry, mutual understanding and involvement. For an internal change leader (ICL) to be able to act upon recommendations from the Co-pilot, the ICL must have a certain level of trust for the Co-pilot. After all, the result of the deliveries will either boost or reduce the goodwill the ICL has in the organisation. Therefore the two individuals must "talk the same language" to have a sufficient communication during the entire project. Also the level of control, prototyping, internal communication, etc. need to be agreed on before the project starts.
To secure that pre-requisites are in place for a sucessful co-piloting, an intention-meeting need to be conducted where the ICL and the Co-pilot talks through the Intention-meeting checklist. After the meeting, both parties leave the meeting without committing to continue together. After having reasoned through with the home organisation both parties gives an Ok or a Not ok.