Joakim Driving
Consultants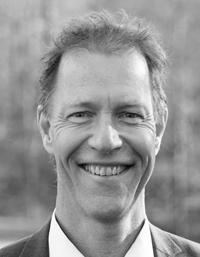 Partner and Senior consultant
---
+46 70 604 56 54
joakim.driving@infobility.se
More than 20 years of experience from driving change initiatives.
Joakim has a long record of leading change initiatives, from within large enterprises or as a management consultant. He has held multinational corporation director positions and worked as a self-employed consultant.
Working with a multitude of clients in different industries, he has achieved a broad understanding of process efficiency, strategy development and organisational change. Some key competences include sales support and development, post merger company integrations, project management and work-shop facilitation.
Joakim has a strong ability to structure complex assignments, setting goals, organising, getting people enthusiastic and driving change. He is comfortable in leading teams ranging from 3-80 people. He builds trust within organisations and has a strong ability to find common ground for moving forward.