True transformation in record time
NOTHING STAYS THE SAME

We must change to keep up with the competion - but we must change how we think to beat the competition!
Are you facing a transformation in your organization -­ an improvement or change journey of some sort? Does it concern to really live up to your promises of "being number one in your business" or bringing on the power of digitalization and information? Or maybe, once and for all, firmly implement new ways of working and change of culture or anything else requiring creative minds and extraordinary achievements. Do you want everyone onboard in a spectacularly short period of time? If so, Infobility Transformation is the proven way to go.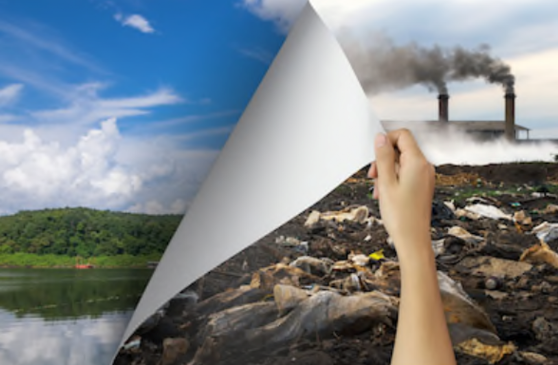 In short
Firstly, let's start with our definition of Change management: Minimizing the time from which a proposal or solution of some sort is at hand, to where business value is created, by preparing, involving and motivating the stakeholders for making it a natural part of their daily deeds.
Secondly, continue with the Infobility main principles for real change, apart from management commitment, visualisation and other obvious ingredients:
We don't understand our present issues before having a common visual future picture in front of us (the Big Picture)

Business opportunities or pain points are the best starting points in creating real demand driven transformation

Creating value and learning should go hand in hand

Everything is cross functional until proven otherwise

Transformation should not be driven by consultants
The fundamental basis to a successful transformation is a common view among the relevant stakeholders. A view that is hardly created with true engagement and commitment, unless these stakeholders have been a part of creating it themselves.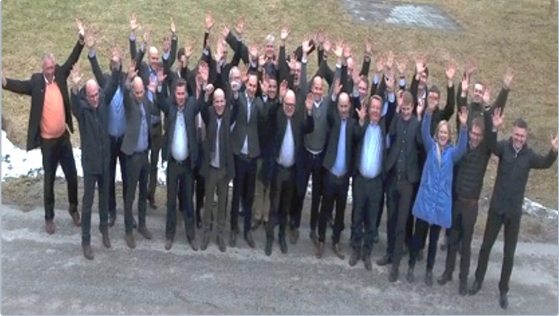 Common view is crucial
Without having the organisation seeing the same big picture of where we are going, it's a major risk that larger projects and change initiatives fail, overrun on budgets and/or not reaching the intended improvements.
To be honest, we have all seen i happen...
The Infobility Flight is a powerful tool to mitigate unwanted result due to poor communication and divergent views..
Discuss the goals

Involvement is key

Listen to everyb

ody

Create the common view together

Present the result to management for approval and buy-in
Download the True transformation white-paper